Higher
This is the latest CD by Ronald Rembert Jr. that includes the hit songs "Breakthrough", "Higher", "Beautiful" and "Love Is An Action". Just click on the picture below to buy the CD for $10.00! Available at digital and local stores including Best Buy, iTunes, Rhapsody and Amazon.com
Buy the CD via Paypal Enjoy!
ONE-the album (Paypal)
Looking for an inspirational mix of Gospel, smooth jazz and R&B? This is it! This link allows you to purchase the ONE CD via Paypal online. You can also purchase the MP3 downloads via iTunes, Rhapsody and other digital stores. Enjoy! JUST CLICK ON THE PICTURE OF THE ONE CD to PURCHASE THE ONE CD FOR $10.00!
After your purchase you will be redirected back to this page
Do It!
Do It! the single by Ronald Rembert Jr. now available in iTunes and Google Play music stores.
Anointed 1s | A Custom Shoe concept by Ronald Rembert Jr.
Cutting-Edge Design
A street style low sneaker, with a sporty soul. Minimal but enriched on the side and the logo in the foreground. The shoe is made of genuine Italian leather, natural cotton laces and classic padding on the back.
Minimal low top
ANOINTED 1s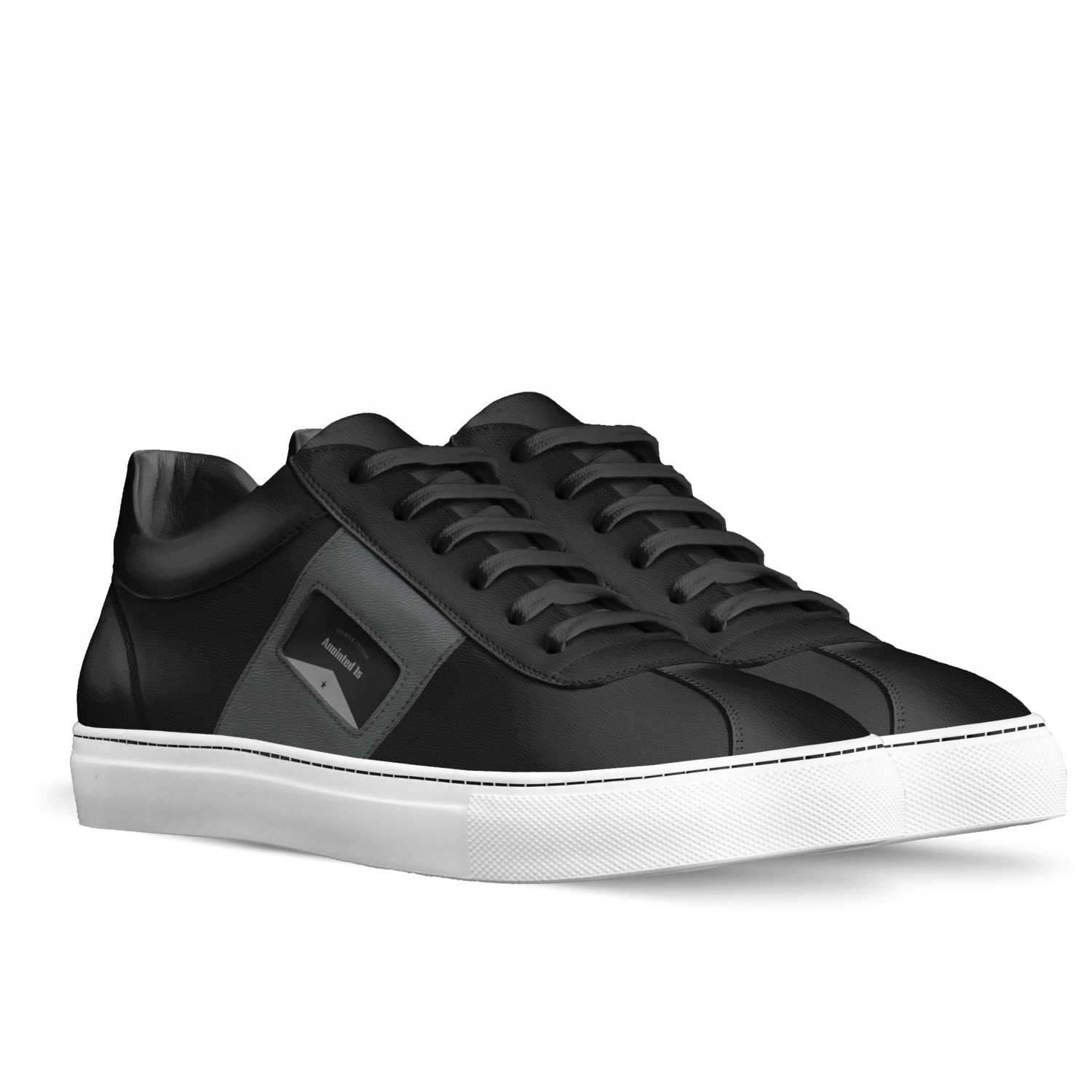 ANOINTED 1S'S shoes!
An amazing shoe concept by Ronald Rembert Jr.
*Ronald Rembert Jr. is the designer of this shoe concept.
*Anointed 1s is a unique limited edition shoe concept; you will not find this custom design anywhere else!
*The shoes are handcrafted in Italy, Once you buy a pair, the custom shoes are manufactured and shipped to you.